Southside Repair, Inc Batavia IA
Southside Repair, Inc. is your local expert for semi-truck repairs and restorations. We focus exclusively on semis, providing engine, transmission and brake repairs, as well as general maintenance services. Our passion lies in restoring and modifying semis, customizing your rig to meet your unique needs and expectations. Contact us today to schedule an appointment!
View Services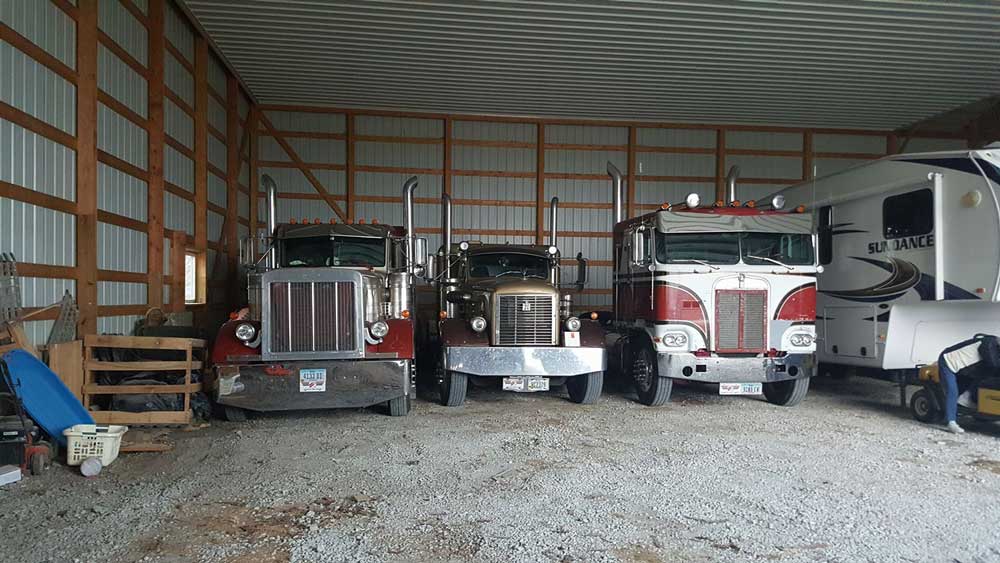 Total Semi Truck Repairs and Restoration Services
It takes a lot to keep a big rig rolling along safely and efficiently. When the time comes for service or repairs, only a specialist knows what your semi-truck needs. At Southside Repair, Inc., we've been helping truckers care for their rigs for more than three decades! Safe to say, we know what we're doing and are fully prepared to service your semi.
Our semi-truck repair shop in Iowa is outfitted for complete semi service. That includes engine and transmission work, as well as routine service for brakes and tires. Whatever it takes to keep you and your truck on the road, headed to your next destination, we'll make sure you get it. Our team loves the work they do and has a passion for semi service, which means you're always getting best-in-class service from a team that cares. Whether you're a local trucker or used to running cross-country routes, we aim to be the shop you trust for semi repair in Iowa.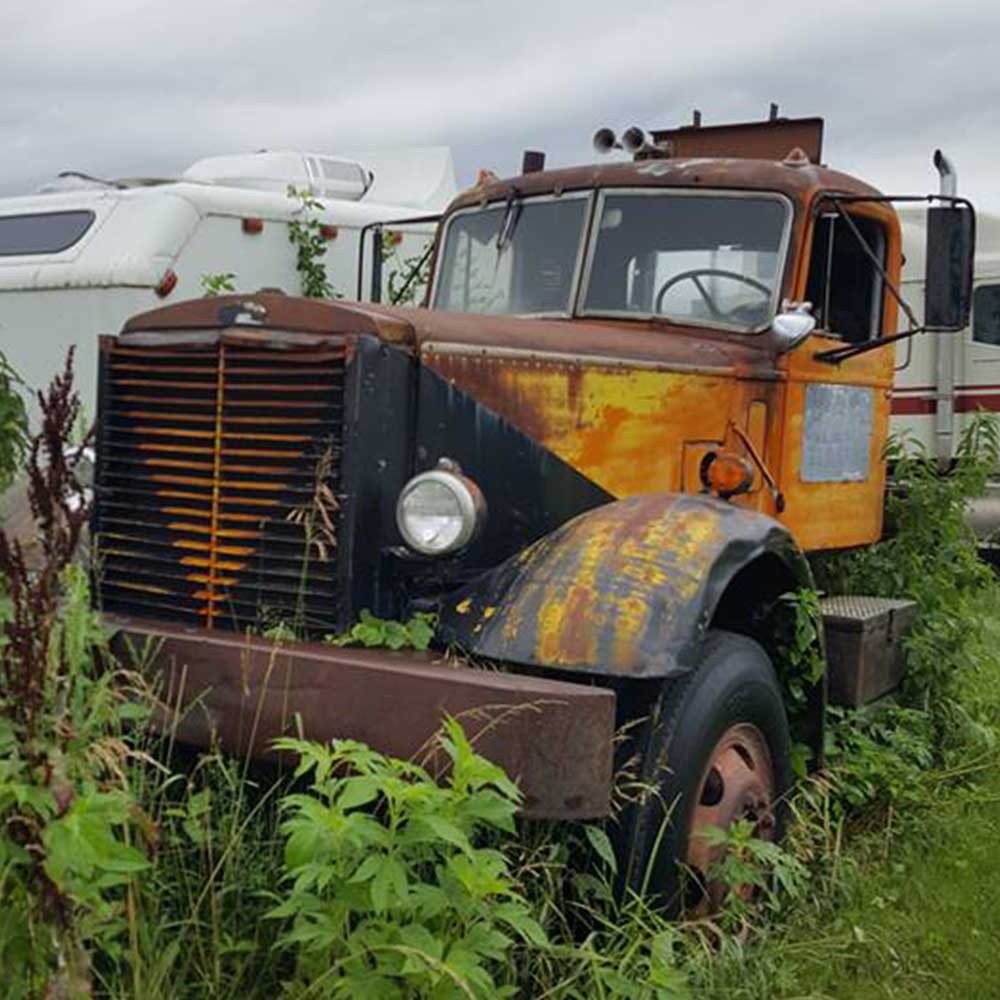 Sometimes the need for semi service goes beyond brakes and transmission work. When it extends to restoration and customization services, call us with confidence! We're standing by, waiting to stretch your cabin or install a sleeper cab, so you can make the most of your time out on the road. Have an antique truck that needs restorative services? We'd love to get our hands on it! We can service and restore just about any make or model prior to 2013, breathing new life into your old, reliable rig.
Contact us today to schedule an appointment and let us show you what years of experience and a passion for semi service can do for your truck!
Founded in 1985, our shop has decades of experience in repairing and restoring semis.
Our crew of qualified mechanics is ASE certified, adhering to high standards at all times.
We offer complete semi mechanical repair and bodywork restoration services.
We specialize in working with antique semis. We welcome trucks modeled before 2013.
Our business is family-owned and -operated, proudly serving truck owners and drivers.
Specialists in Semi Service
If you have a semi that needs mechanical repairs or a bodywork overhaul to bring it back to life, contact our talented team of experts today. We'll provide you with a free estimate on service.
Contact Us Call Now
Proudly Offering Semi Truck Repair and Semi Truck Restoration to the following areas:
Batavia, IA
Fairfield, IA
Ottumwa, IA
Bloomfield, IA
Oskaloosa, IA
Mt. Pleasant, IA
Burlington, IA
Anyone willing to bring their truck to the shop!