Repair & Restoration in Batavia IA
Semi-trucks are complex machines that require specialized care and attention. If your rig has mechanical issues or needs bodywork done, make sure you're entrusting it to someone who knows what they're doing.
Southside Repair, Inc. has decades of experience as a semi-truck mechanic in Iowa. More than on-the-job expertise, semi-truck service is our passion! We love working on these mechanical marvels and take great pride in restoring them to their fullest working condition. Whether it's mechanical repairs or cosmetic restoration, we can't wait to work on your vehicle.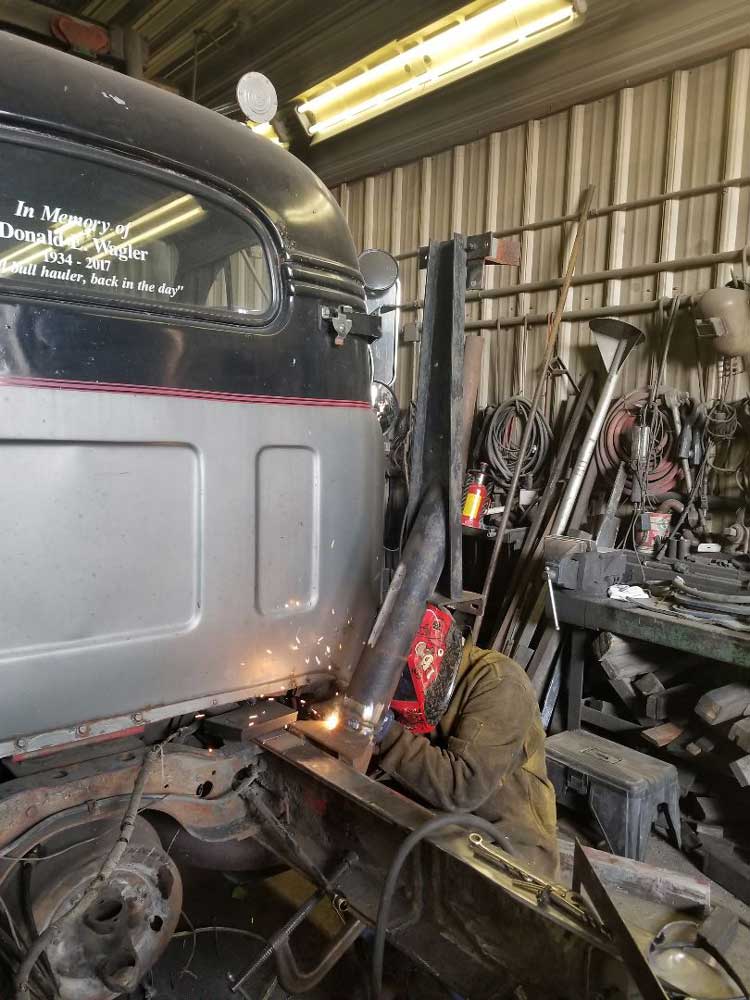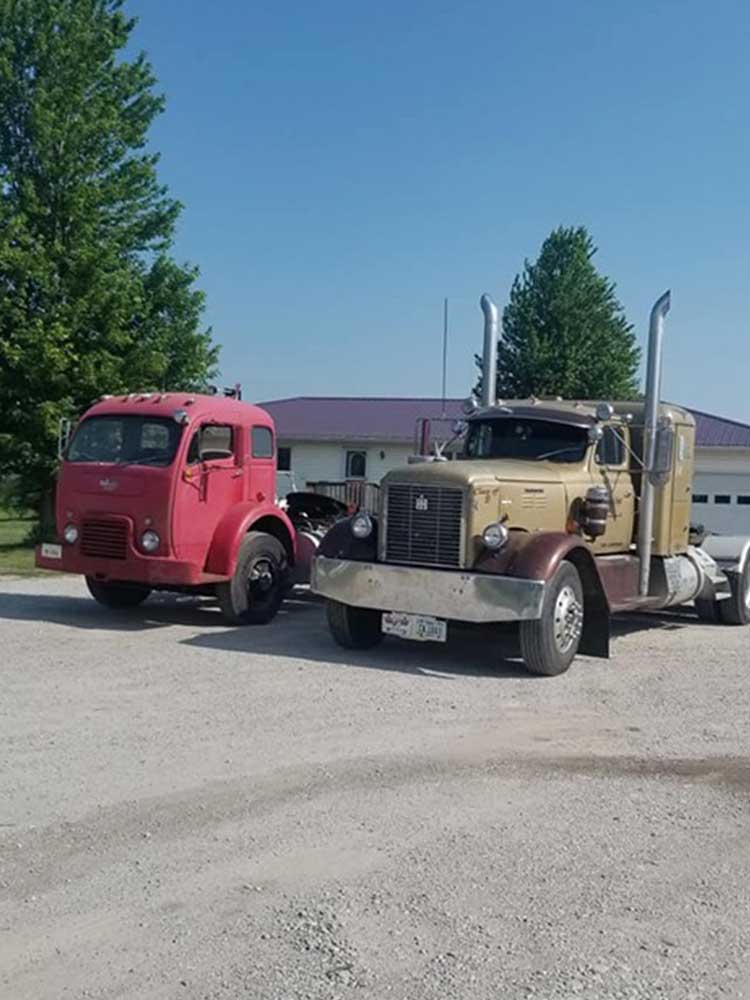 Repair and Maintenance Services
Our shop is well-equipped to meet the mechanical demands of semi-trucks. We've got the tools, equipment and expertise to troubleshoot and repair problems in your truck's most critical systems, including the engine, transmission and brakes.
Engine Repair
No matter what engine you've got under the hood, trust us to service it properly. We can handle most engine issues, keep you rolling reliably for years to come.
Transmission Repair
Truckers put their rig's transmission through its paces. Turn to us when the time comes to service and repair it, so it can keep up with your mileage demands.
Brake Service
It's hard to stop a semi on a dime, but that doesn't mean we can't help you try! Trust us for brake service you can count on and brakes that might just save your life one day.
General Repair:
We're the team to call for routine maintenance and general service and repairs. As semi-truck experts, we'll do what it takes to help you maintain your investment.
Restoration and Alteration Work
Our passion for big rigs extends to semi-truck restoration in Iowa. If you've got an old truck that needs a little love and care before it can get back on the road, give us a call. We'll customize and revitalize your machine.
Full Restorations
From top to bottom, engine to chassis, we're prepared to deliver restorations that restore the function of your semi, so you can sit behind the wheel again confidently.
Stretch/Shorten Service
Thinking about converting to a stretch frame? We've got the skills, equipment and know-how to make it happen. Let us transform your truck!
Removals and Additions
Long days and late nights demand the right accommodations. Talk to us about adding a sleeper or day cab to your rig, totally customized for your needs.
Let us Service Your Semi
For knowledgeable semi-truck service, performed by people who know what they're doing, choose Southside Repair, Inc. We treat your truck with the integrity and care it deserves, no matter what it needs to get rolling again. Schedule an appointment with us today at 641-662-2923.
Contact Us Call Now